Global Reach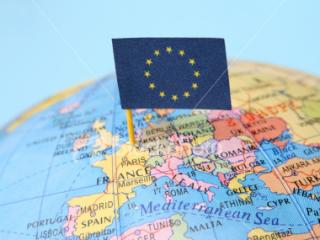 Zimet Marketing Communications has been active in Israel for sixty years, establishing the Agency as one of the country's advertising pioneers.
The agency has harnessed a wealth of experience in realizing the marketing goals of top-ranking Israeli corporations and organizations.
The agency is a leader in Marketing Communications, helping Israeli Corporations to attain foreign business strategies .

Zimet Marketing Communications has produced the key Industry Catalogs of the Israel Export Institute in market sectors such as Fashions, Food, Jewelry and the Hi-tech industries of Israel.

The agency has conducted National marketing campaigns pivotal to the Israeli economy such as:
Manufacturers Association of Israel's "Opportunity Israel " geared to locate strategic partners for the Israeli industry ,
Promoting the International Conference of the Inter-American Development Bank and the Bank of Israel; Promoting academic programs of leading American universities operating in Israel; Strategic consulting for Israeli companies traded on the American Stock Exchange, such as ECI, BTG, TELECOM, among others.
Corporate Social Responsibility - CSR
The Agency's culture is represented in its commitment to promote socially responsibility practices and practical contribution to the values and aims of people and businesses in our country.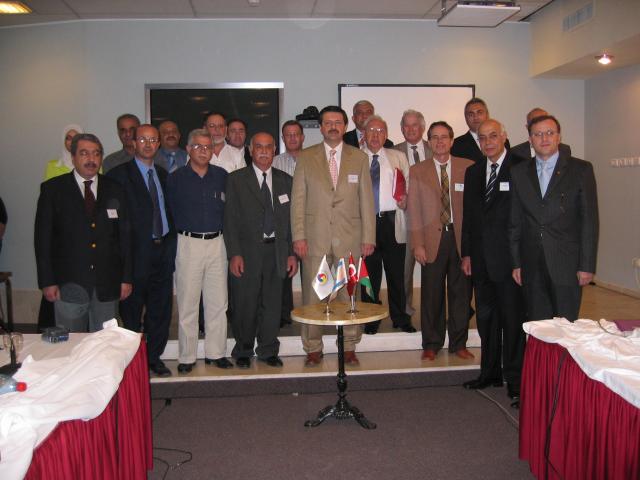 Forum Ankara presents a creative platform to foster piece in the Middle East. Forum Ankara was initiated by the Turkish Government bringing together Israeli, Palestinian and Turkish entrepreneurs to actually explore opportunities for investment in new projects and businesses geared at providing new working places for needy Palestinian citizens. Daniel Zimet is a member of The Forum's Tourism Committee which leads the way to establishing effective practices in building-up and managing tourism projects.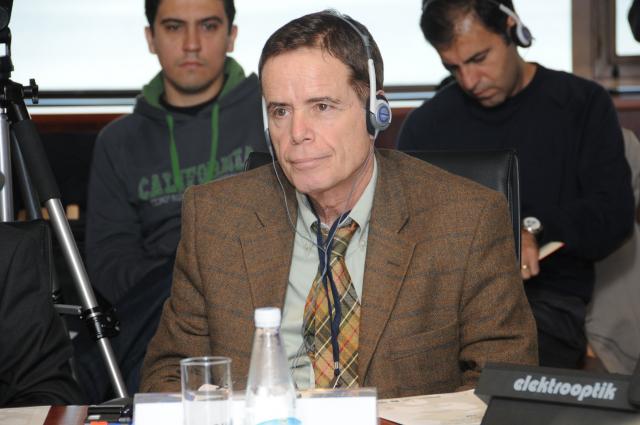 The Barcelona Process which had been initiated in 1995 and the European Mediterranean Partnership aim at larger economic partnership between countries and businesses. The target is to form a Free Zone in the Euromed region by 2010 with 43 members and 800 million consumers. Turkey's city of Izmir via its Chamber of Commerce has organized a European platform to discuss and carve strategies and policies to advance the Euromed Free Zone initiative. Daniel Zimet represents the national Chambers of Commerce of Israel in the Euromed process that has started in 2008 and is designed to officially declare the Free Zone establishment at the end of 2010.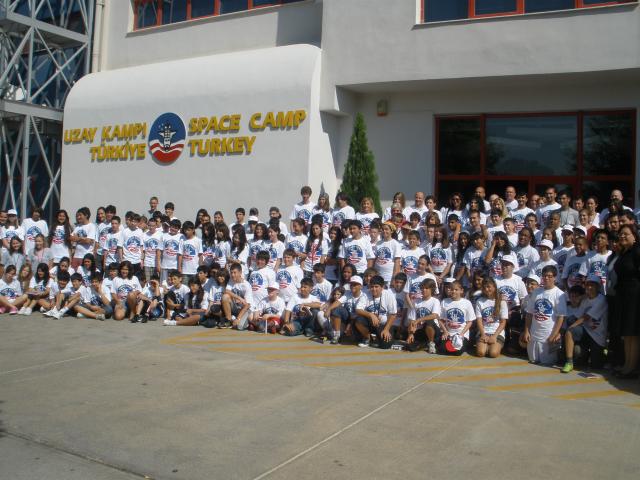 NASA has built a Space Training Camp in the city of Izmir in Turkey, targeted at bringing youngsters from countries of the world to share experiences and friendship while vividly operating NASA's training simulators in the camp. Israel-Turkey Chamber of Commerce is supporting financially Israeli sience-oriented youngster delegations visiting NASA's Camp annually. Daniel Zimet, Deputy Chairman of the Chamber is acting as liaison person in realizing the Israeli participation in this remarkable educational project.