Zimet has been one of the first agencies in Israel to apply Integrated Marketing Communications strategies.
The Agency's diversified experience enables us to accompany a brand through the entire marketing process.
Branding Turkey as Israel's Number One Tourism Destination, 2000-2008 . In the battle for the hearts and minds of Israeli tourists, a creative strategy was targeted at diversifing the "Brand Personality" of Turkey as a destination that has it all: Full Article.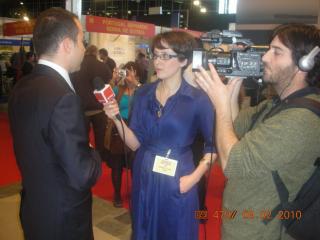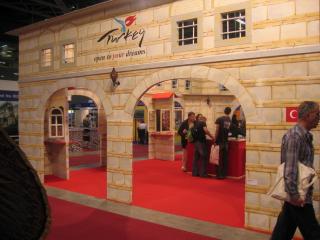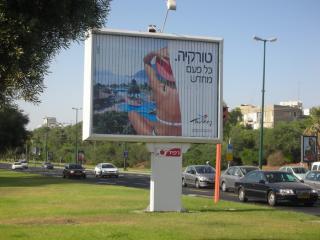 Costa Navarino – A Prestigious Greek Holiday Destination . Managing a Road Show for Costa Navarino in Israel: Presentations to the domestic travel industry and leading a distinguished Media delegation to explore Costa Navarino's attractions.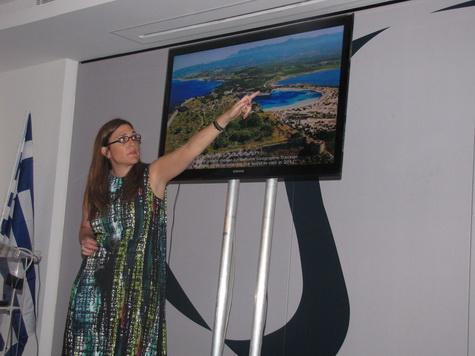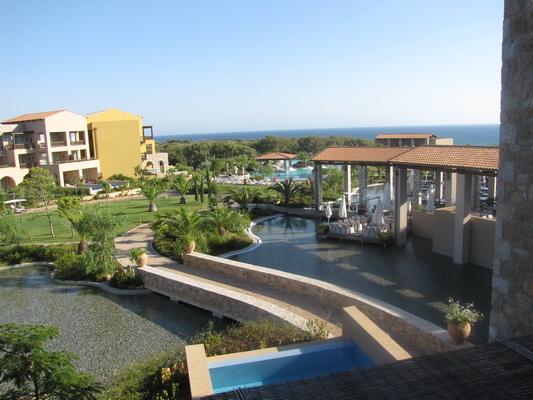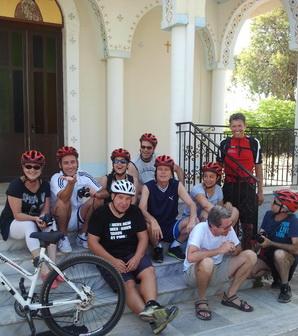 Digital Strategies.
The Agency leads various Digital Strategies geared to empower the marketability of brands, such as MDA, Israel's affiliate of The Red Cross, where we have supervised the creation and promotion of a cellular application targeted at enhancing blood donations . The unique application uses Push platform to send notifications to potential donors and is integrated with Facebook to increase awareness of the general public. An outdoor Campaign was launched in Israel and at Barcelona's MWC 2013 Fair.